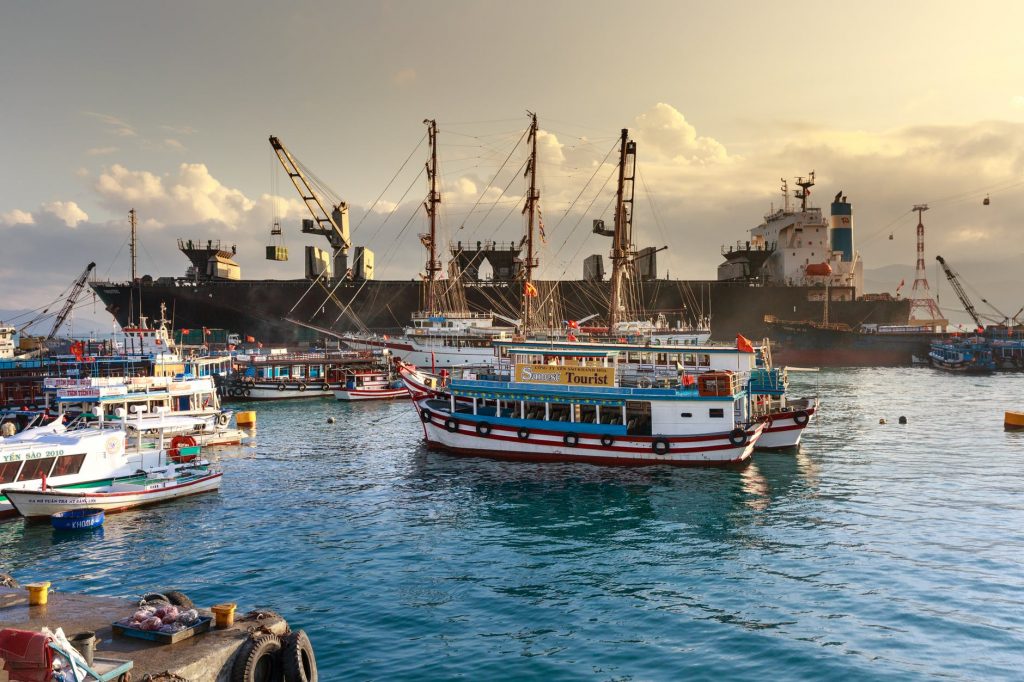 Export license, check.  Packed your product, check.  Invoiced your customer (including the Destination Control Statement – good for you), check.  And your freight forwarder just picked it up.  Now it's Miller time.
Wait a minute? What's the routing of your shipment?
When you export goods from the U.S., or re-export goods from a foreign country, under an export license, you need to watch out for prohibited routings via other countries. Your export license will usually allow transiting third countries, whether to stopover at an airport, or to be transferred from a ship to a truck or rail. But there are several countries through which such transit is not allowed, unless a license is not required to ship to those countries, or if transit is specifically allowed by your export license. Those countries are Armenia, Azerbaijan, Belarus, Cambodia, Cuba, Georgia, Kazakhstan, Kyrgyzstan, Laos, Mongolia, North Korea, Russia, Tajikistan, Turkmenistan, Ukraine, Uzbekistan, and Vietnam, and transiting any of them might mean an export violation. See General Prohibition 8 (15 CFR 736.2(b)(8).
Also, you must be aware of the export control laws in the third country you are transiting. If that in-transit country requires an export license to your country of ultimate destination, you must obtain that license in addition to the one issued by the U.S. This applies to all in-transit countries, not just the ones listed above. Otherwise, you might be facing an export violation in that in-transit country.
Exporters: Be aware of potential routings by your freight forwarder, and obtain any export licenses from one or more in-transit countries. Then instruct your freight forwarder to adhere to that routing, and not switch to a different routing on a different carrier just to save a few dollars.
Freight forwarders: When your customer gives you a shipment under an export license, you must confirm with your customer that your proposed routing falls within the scope of any export licenses they have.
I think I'll be an export violation for Halloween. Not THAT'S scary.
And NOW it's Miller time. Or, since you've once again avoided export violation, make it a Guinness.