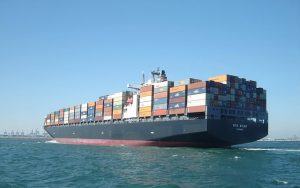 You probably know your Schedule B number, but do you know your ECCN?  My ECC what?  Your Export Control Classification Number.
It's a major part of export license determination.  Export license what?
The U.S. government controls exports of products and technologies, as well as financial transactions, for various reasons, such as national security, or foreign policy.  We wouldn't want our latest weapons to go to our enemies.
I can help you determine your export control requirements.  Recent work includes:
Export license requirement determination for Bluetooth devices
Export license requirement determination on drones, some with autonomous flight and high payload capacities