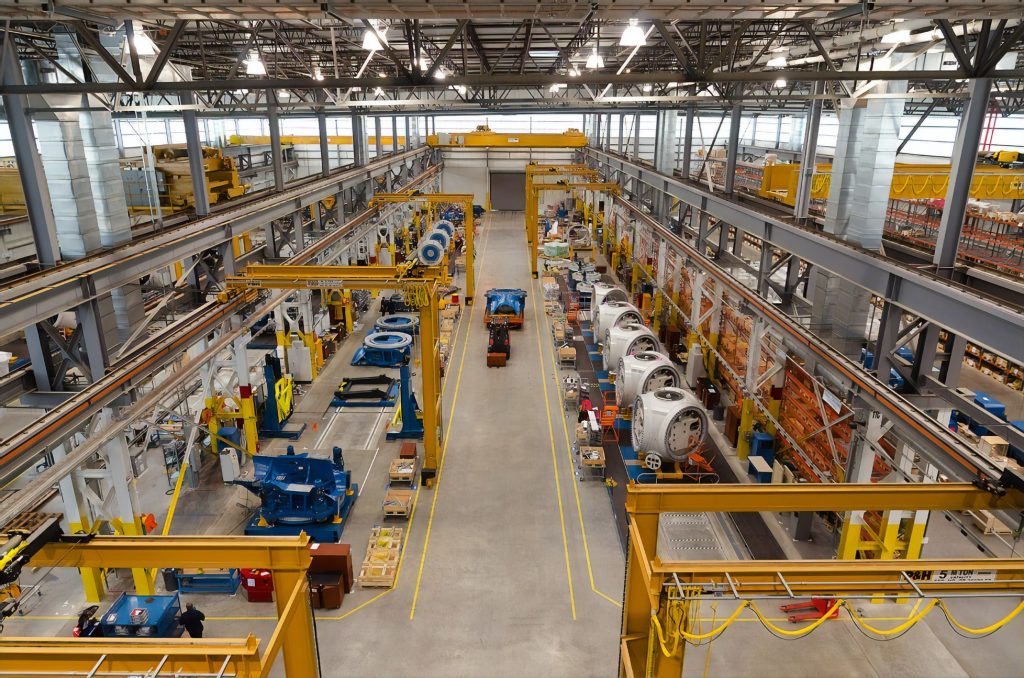 In general, we all know that exports from the U.S. valued at $2,500 or less per Schedule B classification are exempt from Electronic Export Information (EEI) filing requirements. We also know that there are exemptions to this exemption.  The export of goods under an export license requires EEI filing regardless of value.  A few years ago, this was expanded to require EEI filing for exports of goods under License Exception STA, as well as items with an Export Control Classification Number (ECCN) of 9×515, and any ECCN with a "6" in the third position (so-called "600 series" ECCNs).
The List of Exemptions to the $2,500 Exemption just got Longer
Starting Monday, June 29, 2020, any item with an ECCN listed on Supplement 2 of Part 744 of the Export Administration Regulations (EAR) that is going to China, Russia, or Venezuela requires EEI filing, regardless of value, even though a license may not be required.  In addition, beginning September 27, 2020, this will extend to all ECCNs for exports to China, Russia, or Venezuela.  Note that items not controlled under an ECCN, designated EAR99, will not require EEI filing.
The Challenge for Exporters and Freight Forwarders
Freight Forwarders:  You are often left with the task of deciding whether or not to file an EEI for an export shipment.  If under $2,500 and no export license, don't file.  This was pretty black and white on the Shipper's Letter of Instruction (SLI).  Savvy freight forwarders are already looking a little deeper for those STA License Exceptions, or ECCNs of 9×515 and "600 series".  Under the new requirement, freight forwarders must now check that any ECCNs are listed in that Supplement 2 of Part 744.
Exporters:  You should closely monitor their freight forwarder's EEI filings.  Failure to file, or late filing, of an EEI would be a Federal Trade Regulation violation with a penalty of $1,000 per day up to a maximum of $10,000.  Failure to report these ECCNs on shipments to China, Russia, or Venezuela would be an EAR violation with a penalty of up to $300,000 per occurrence.
Final Thought
There's no harm in filing the EEI when it's not required.  Come September 27, 2020, EEI will be required for all ECCNs to China, Russia, and Venezuela.  It may be prudent and expeditious to simply file the EEI for all ECCNs to these countries today.